Mrs Sample Report
Sciatica is a shooting pain that begins in the lower back, radiates into the buttock and down the back of one leg. The pain is often caused by pressure on the sciatic nerve from a herniated disc, bone spurs or muscle strain. You play an important role in the prevention, treatment, and recovery of leg pain. You have to take physiotherapy treatment at right time otherwise it lead to surgery.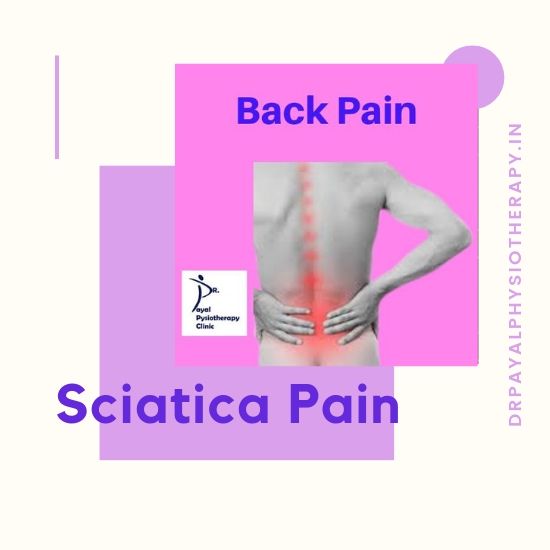 Mrs Sample Report
What are the symptoms?
Classic sciatic pain starts in the low back and buttocks. It affects one leg traveling down the back of the thigh, past the knee, and sometimes into the calf and foot. The pain feels worse in the leg than in the back. It may range from a mild ache to severe burning or a shooting pain. Numbness or tingling (pins-and-needles) can occur in your leg and foot. This usually is not a concern unless you have weakness in your leg muscles or foot drop.
Sitting usually causes the most pain because of the weight this position puts onto the discs. Activities, such as bending or twisting, worsen the pain, whereas lying down tends to bring relief. Running or walking may actually feel better than sitting or standing for too long.
Seek medical help immediately from Physiotherapist. if you have extreme leg weakness, numbness